SNO Invisible Hidden Camera Eyeglasses Smart Sport Sunglasses With Video Camera 1980x1080 SNO-GDV07

Model:

SNO-GDV07

Brand:

SNO

Weight:

0.4kg

SNO Invisible Hidden Camera Eyeglasses Smart Sport Sunglasses With Video Camera 1980x1080 SNO-GDV07
SNO Invisible Hidden Camera Eyeglasses Smart Sport Sunglasses With Video Camera 1980x1080 SNO-GDV07
Special Features:
1. World's first FHD 1080P quality video camera eyewear with encryption read disk function
2. Brilliant and rich natural colors, high quality video images.
3. Flexible design suits for different faces for different races and ages.
4. Fashion and cool design keeps up closely with vogue steps.
5. A perfect embrace of fashion concepts and factors, Limited Editions available for picky trend-spotter.
6. Easy connection with PC/Laptops, no driver needed.
7. User friendly operation button for easy control.
8. Real time recording, never let memorable moments sneak away from life.
9. A must for trend-spotter, journalist, traffic police, travelers, Hikers, mount climbers, students, life-lovers and etc.
Specifications:
*Video format: AVI
*Resolution:1920*1080/1280*720/720*480/
*Frames:30fps±1fps
*Photo format:JPG
*Photo resolution:5MP
*Support system:Windows me/2000/xp/2003/vista;Mac os 10.4;Linux
*Charging voltage:DC-5V
*USB format:Mini 5 Pin USB
*Support micro TF card
*Battery:Built in polymer Li-thum battery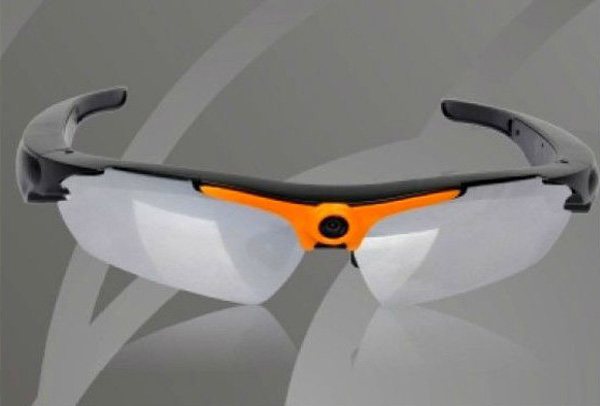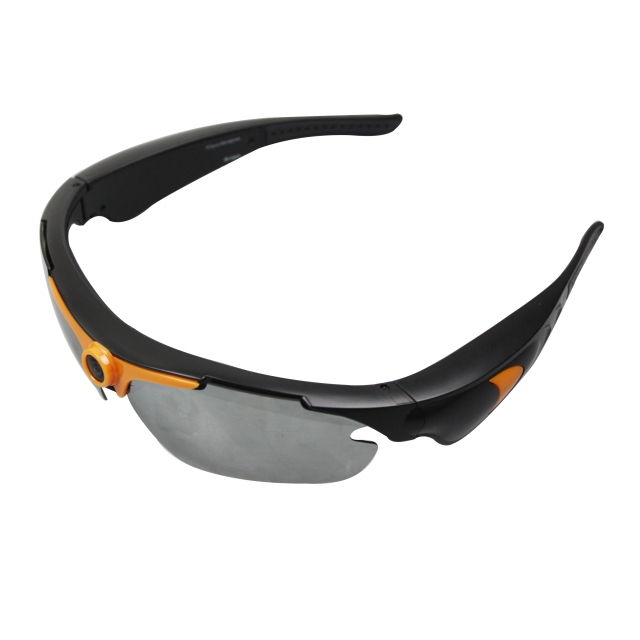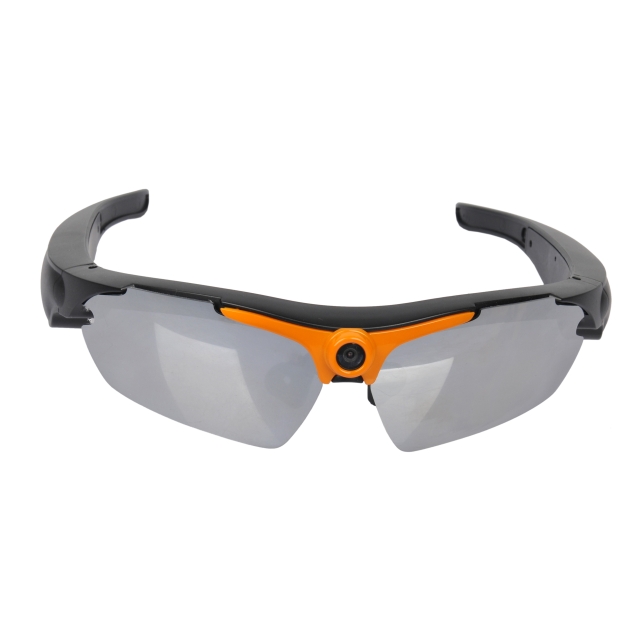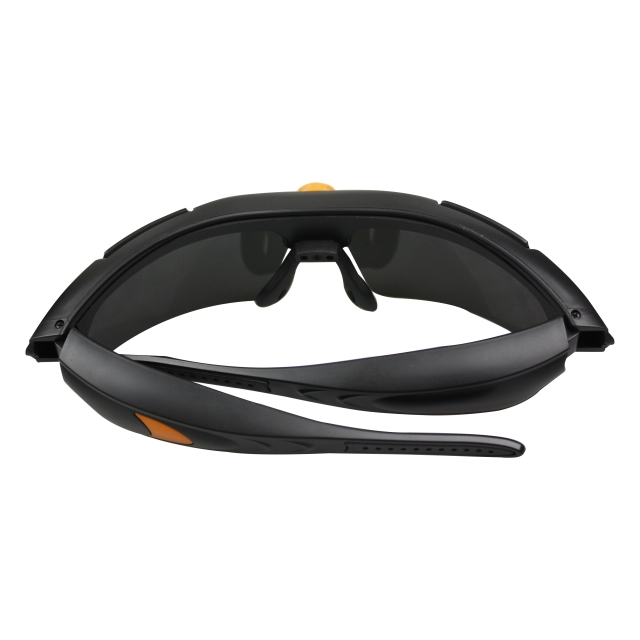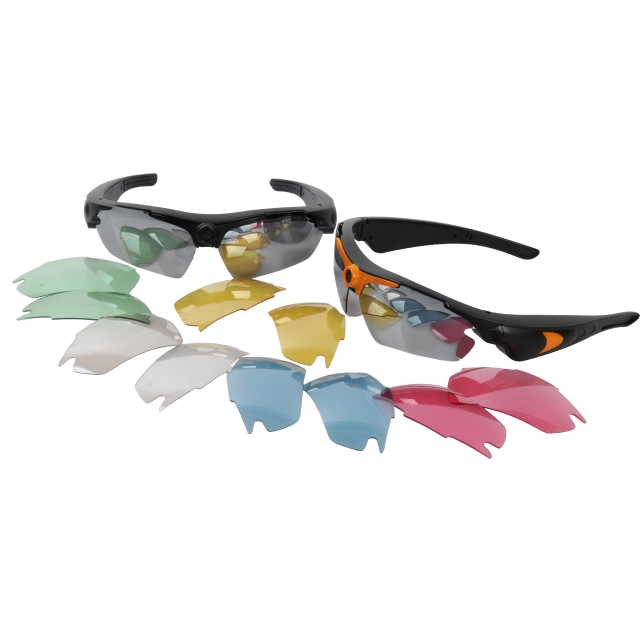 You May Like